Our dog walking and exercise field is a fully secure 2 acre field with a 6ft fence and is safe for dogs and their owners!
Dog Secure Field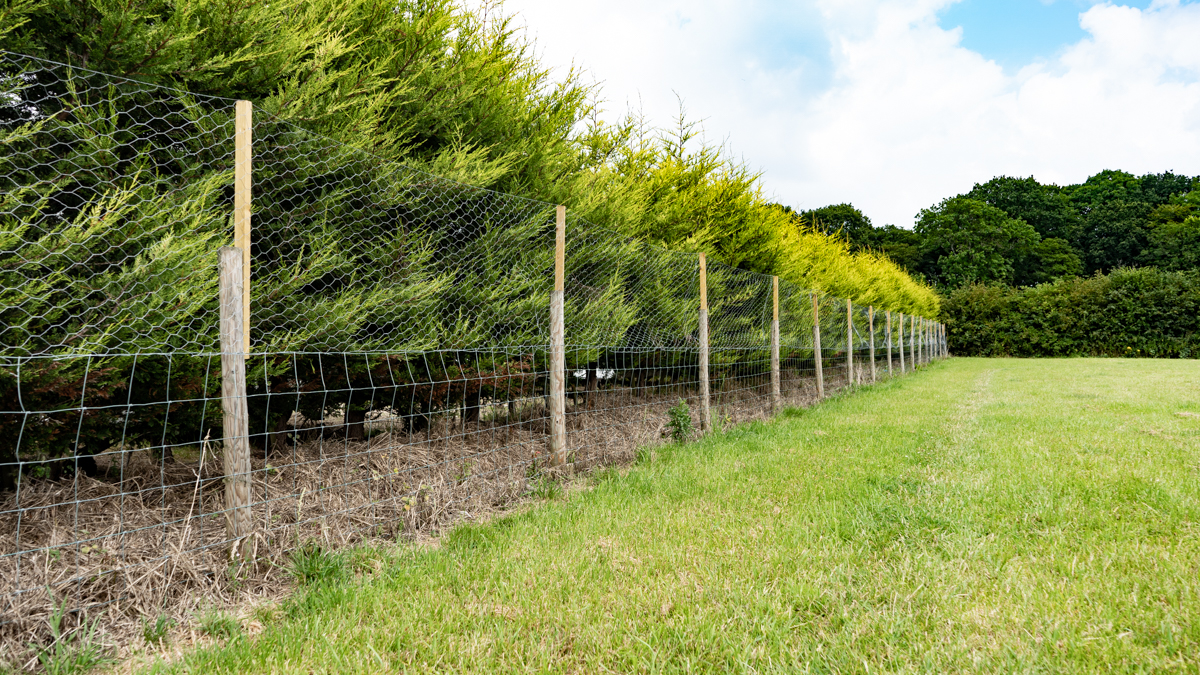 Secure fencing / hedgerow around the field.
Plenty of Space for Exercise and Fun!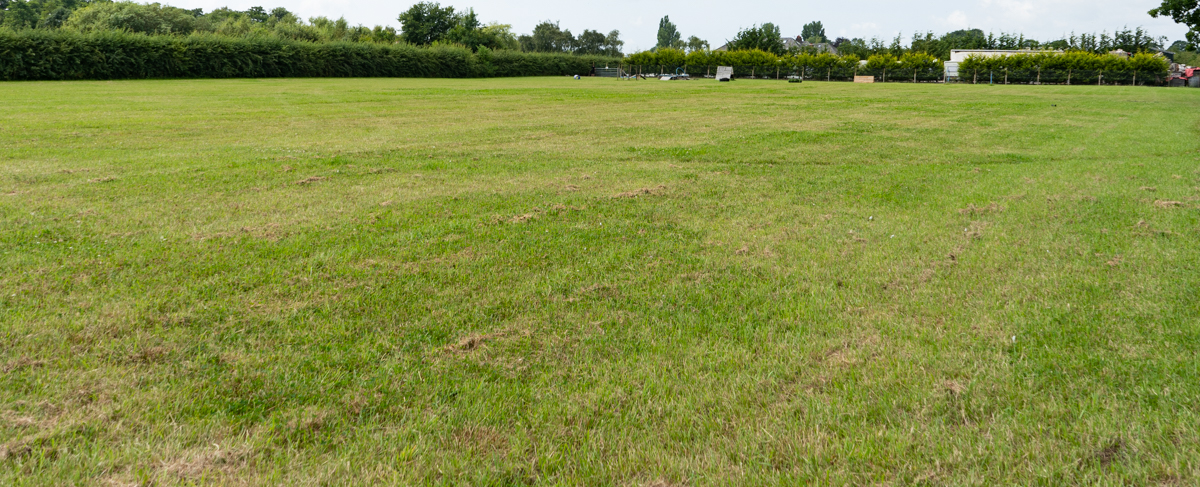 In addtion to a large secure field we have the following facilities:
Free On-field Parking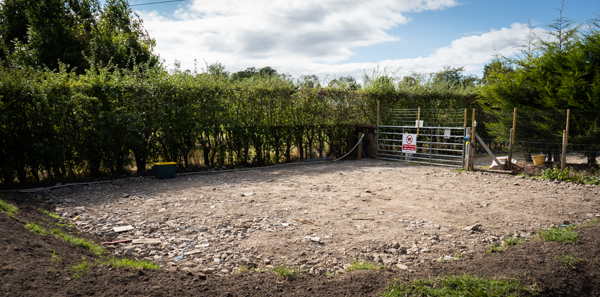 We have a gravel parking area on the field, just after you go through the gate!
Don't forget to shut the gate before letting your dog loose!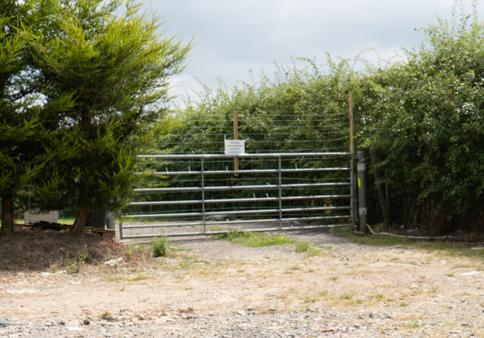 Exercise / Play Equipment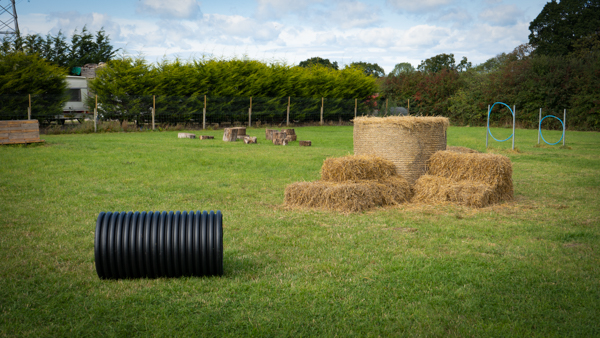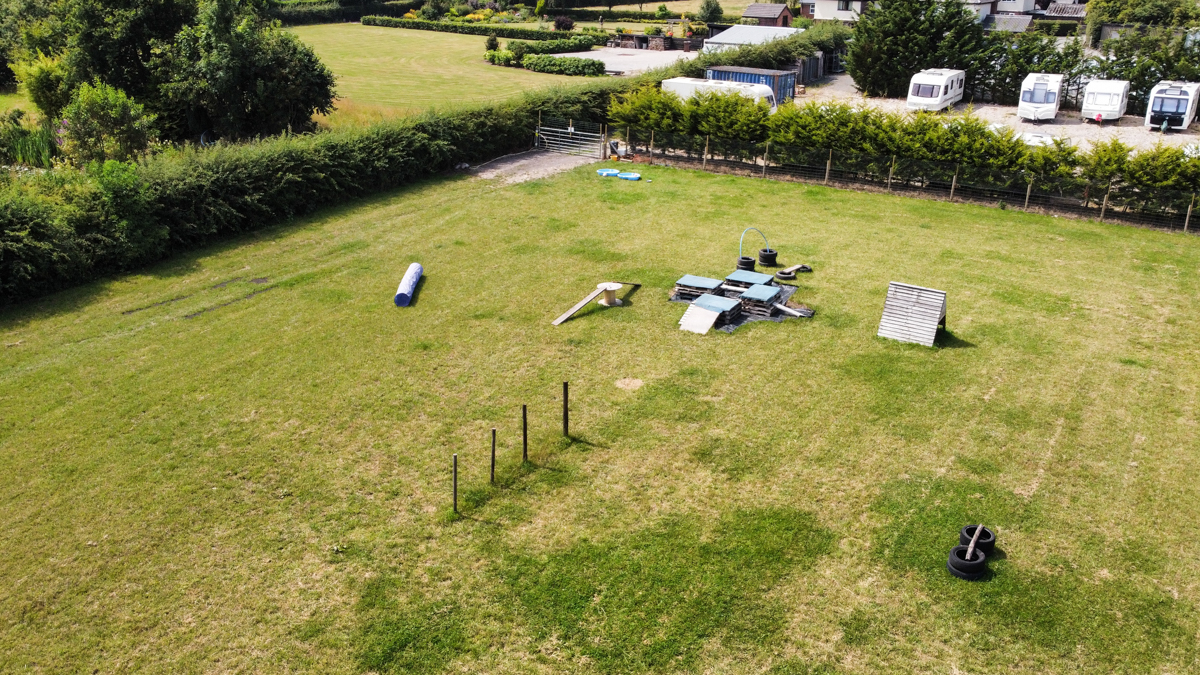 Dog Wash & Bowls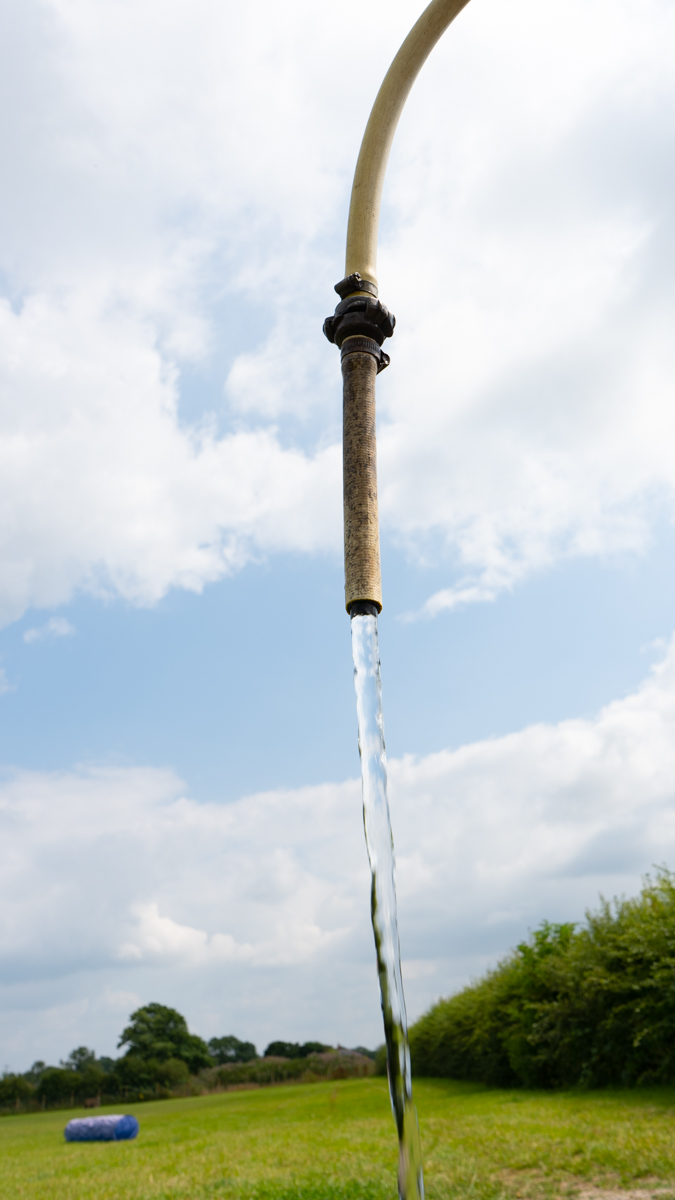 We have a free dog wash available when weather permits.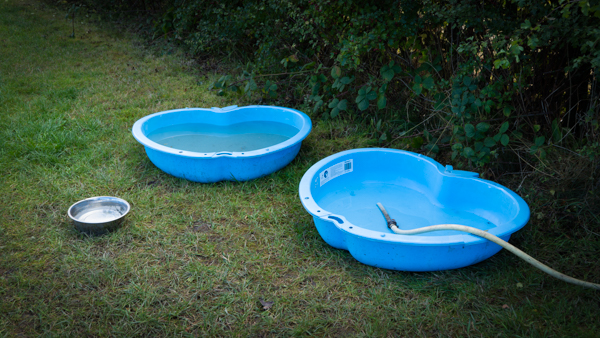 Water bowls are also available for small and large dogs!
We change the water regularly but feel free to do so yourself.
The tap is just inside the gate: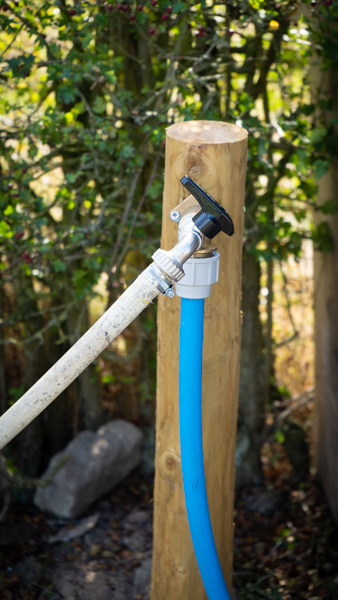 Dog Waste Bin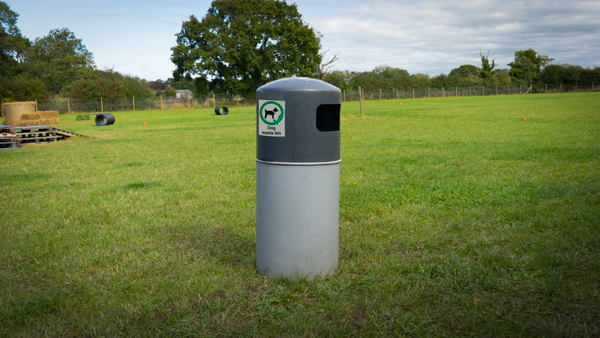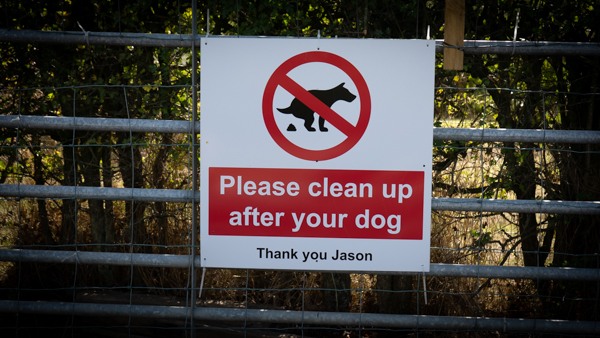 Please bag up any dog poo and use the bin provided which is near the gate.
We also have a box of poo bags in case you forget yours!
Shelter
We will have a wooden shelter for rainy days and sunny days too! - Coming soon!
WC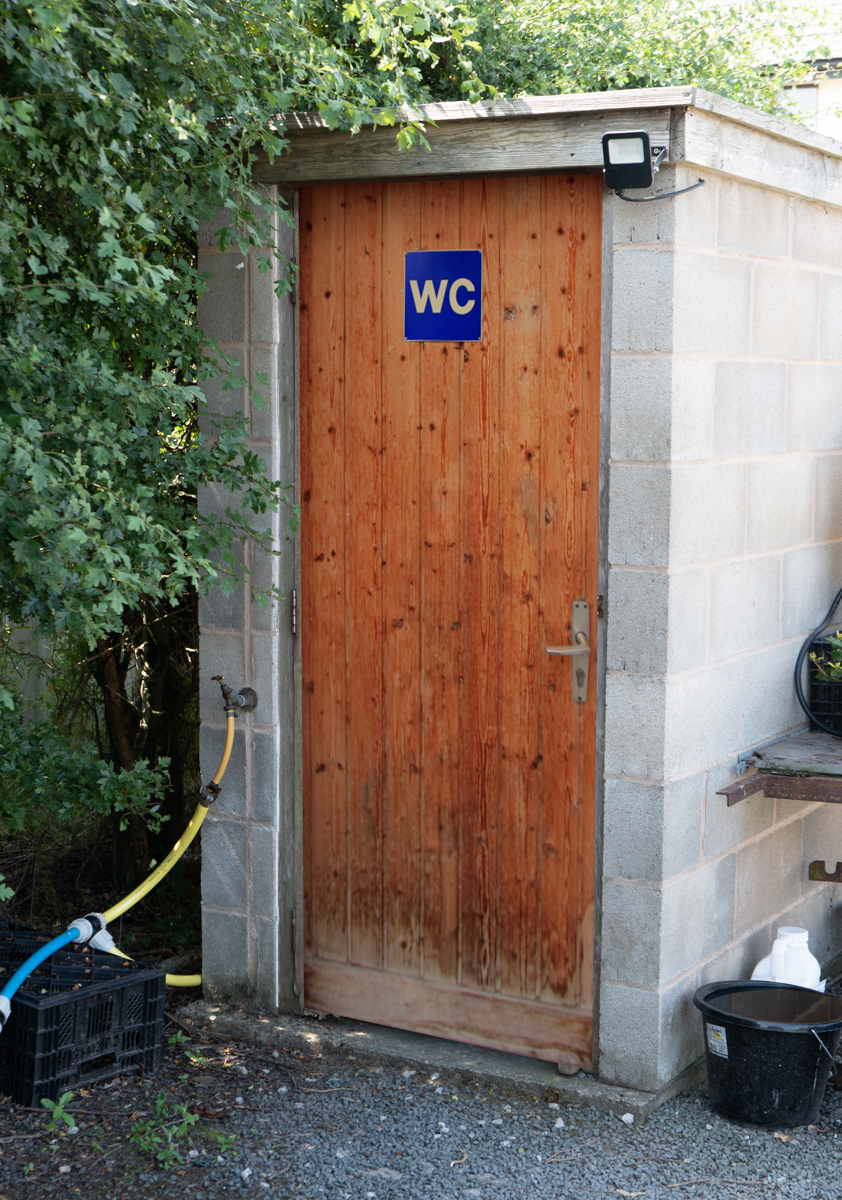 There is a toilet and handwash available in the 2nd yard adjacent to the field (follow the hose pipe along the hedge!)