Address
6 Royalty Ave, New Longton, Preston, PR4 4JN
Access to the field is via a private yard see map below.
Follow these signs when you arrive: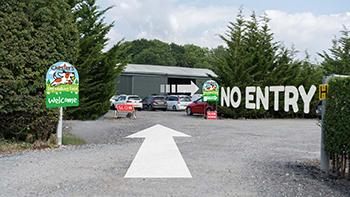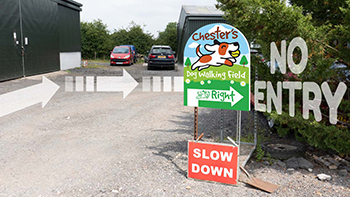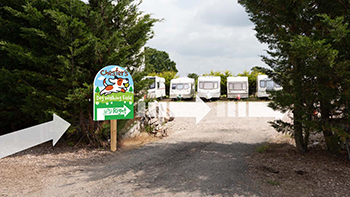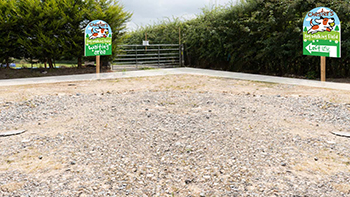 Parking
There is a gravel area with space for a car on the field just after the gate.
Please keep your dog in your vehicle and wait for any current users of the field to vacate before entering.
Map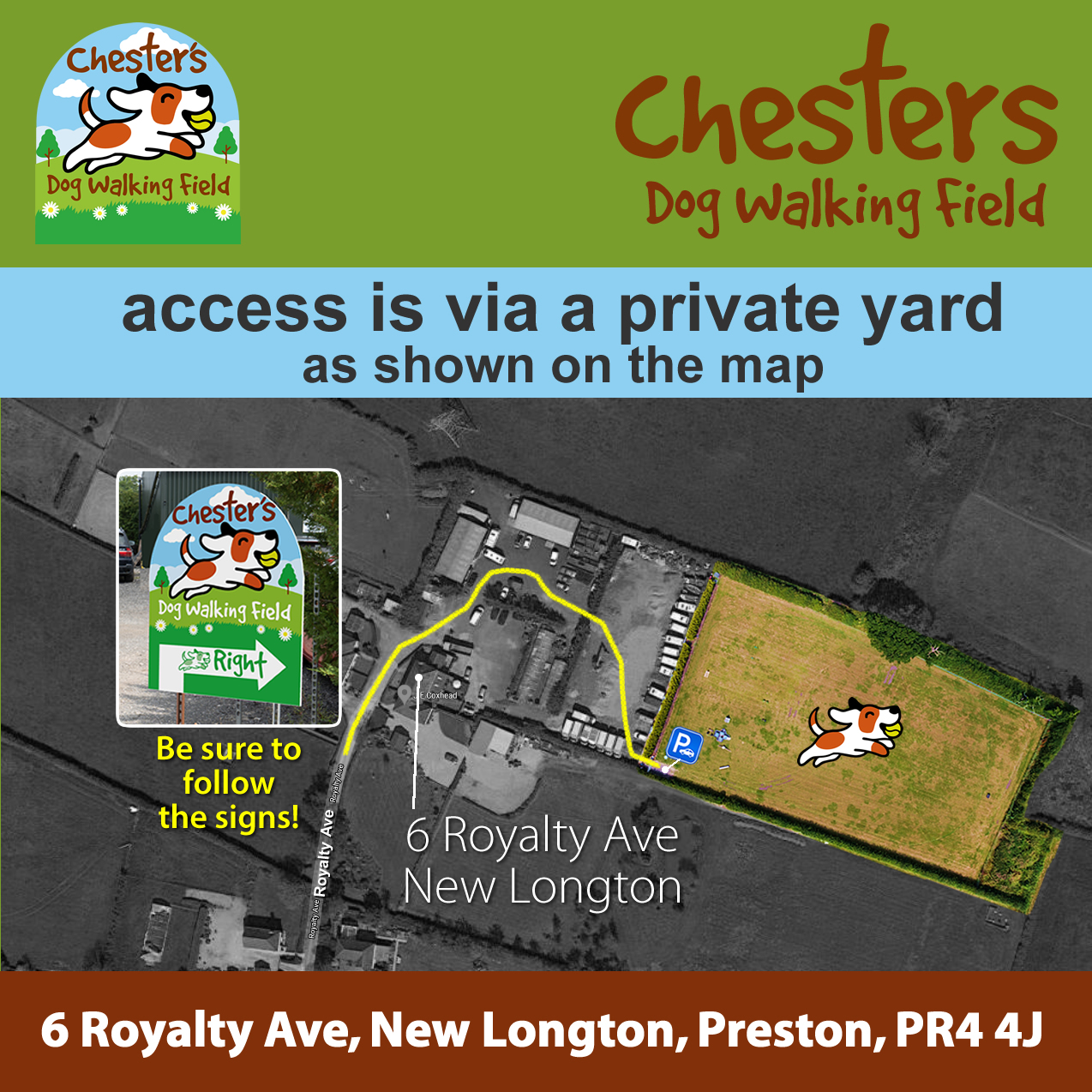 Contact name: Tara / Jason Coxhead
Contact phone: 07739 690271
Contact email: message us using our contact form.